ISO 9001:2008 Certified Company
CALL NOW : India : +91-9818460005
Dream soft Infotech proffers a team of dedicated developers working for you for 180 hours per month on a contract basis. You can hire our dedicated web developers at highly affordable prices. Small & big businesses are under pressure to cut costs. Now web developers India offers you an opportunity to hire the permanent virtual and dedicated developers to help businesses in dealing with distinct web based needs. We will be responsible for employing, training and managing the resources.
Since last several years, we have been into online business world, catering both domestic and international markets. Providing you the unique, cost effective and professional web based services, our extensive research, knowledge and experience depicts us and our dedicated web developers to manage varied stages of software or product development life cycle with utmost precision and effectiveness. Our offered unique and proficient services to hire skilled and dedicated web developers can be attainable on monthly or weekly contract basis, as per the need and necessity of your project. Along with this, our team of personnel's is highly customized as per your requirement and business needs. In addition, the team handles and controls the entire web development services, along with the planning needed for the distinctive strategies in accord to the project basis. Also, you can manage hired developers as your own virtual offshore employee. By availing technical and practiced web services of Web developers India, you can reap following benefits:
Dedicated web developers working only for you.
Available via IM, Skype, email and phone.
No start up/maintenance costs/taxes.
Monthly contract basis.
Free online project management tool
Quick turnaround time.
Your emails will be responded with-in a 3 hours time.
Daily Status Report.
All the rights of the source code will be owned by you.
100% flexible environment.
Hire PHP Developer

Hire Website Designer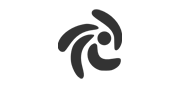 Hire Zen Cart Developer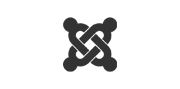 Hire Joomla Developer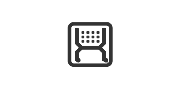 Hire X-Cart Developer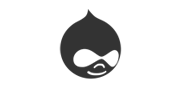 Hire Drupal Developer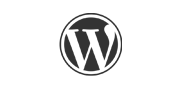 Hire Wordpress Developer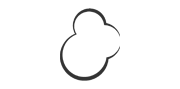 Hire osCommerce Developer

Hire Flash Developer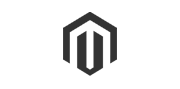 Hire Magento Developer
Start your development project with Dream soft Infotech

Order Now!